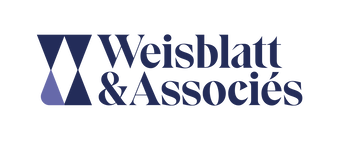 Empowering THE SOCIAL SECTOR to transform society


OUR APPROACH:

​Founded in 2005, Paris-based Weisblatt & Associés is a full-service consulting and advisory firm focused on creating impact for social change.

We are committed to promoting respect, diversity, equality and innovation. Our experienced team has a deep understanding of the social sector and offers a multi-dimensional, collaborative, and personalized approach to each mission.

We bring expertise, adaptability and rigor to support your organization's core values and help maximize the impact of your vision.